Looking to shop locally? It's a great way to support the community, help the environment, and find unique and wonderful products. Laramie is full of many wonderful locally-owned stores. What's even better, many of these stores carry locally-made products! Check out these great stores and their amazing local products!
307 Meat Company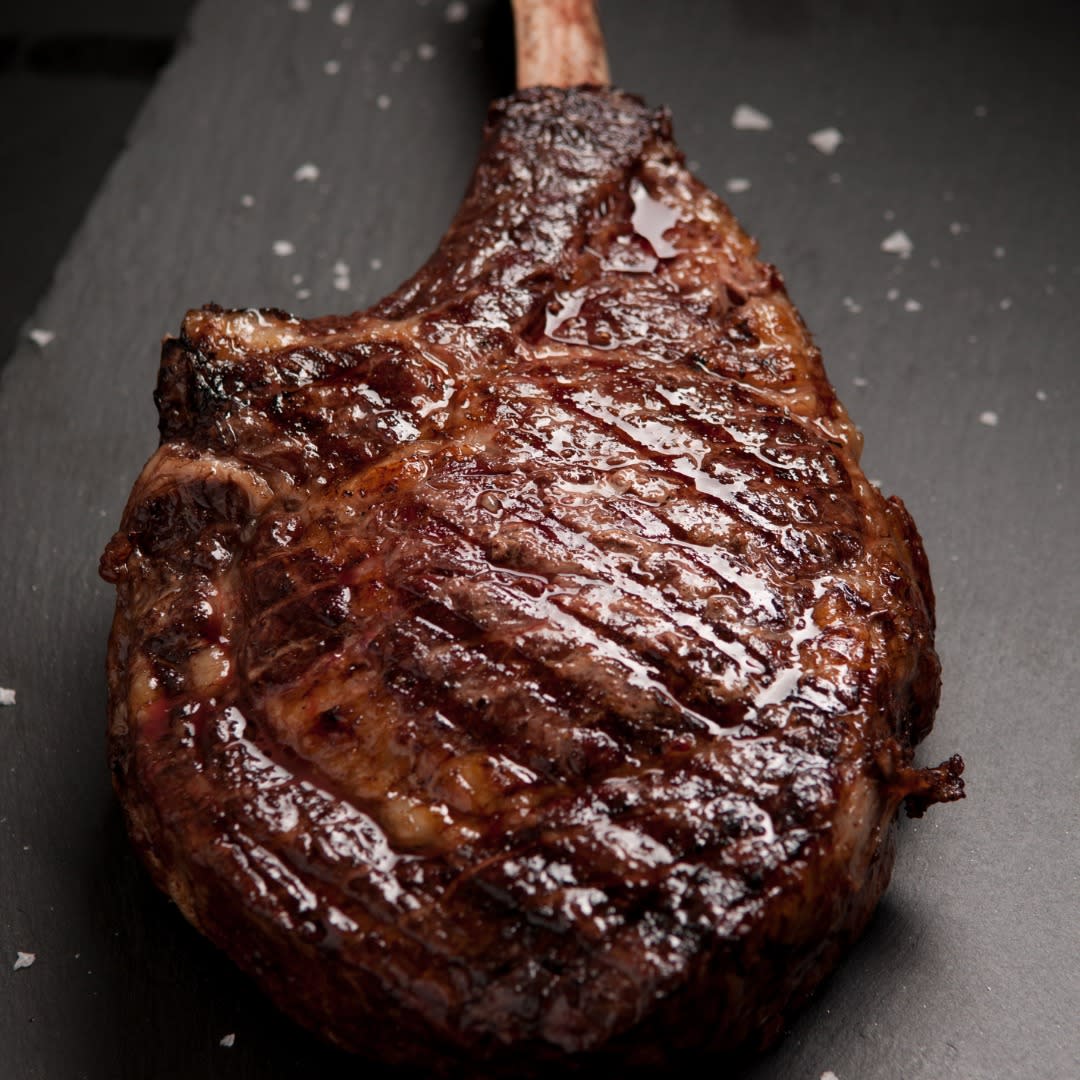 A mouth-watering, Wyoming-raised steak from 307 Meat Company (photo credit 307 Meat Company)
307 Meat Company is the place to buy Wyoming-raised meat! This craft butcher shop carries Wyoming beef, pork, and lamb, as well as a variety of USA-caught wild seafood. Customers can order special cuts of meat or purchase options packaged in-house. 307 Meat Company offers a variety of cuts, burgers, sausage, jerky, and other specialties. They also sell an assortment of products like jams, honey, and special seasonings. Need an animal processed? 307 Meat Company also offers USDA-inspected custom processing.
Big Hollow Food Co-op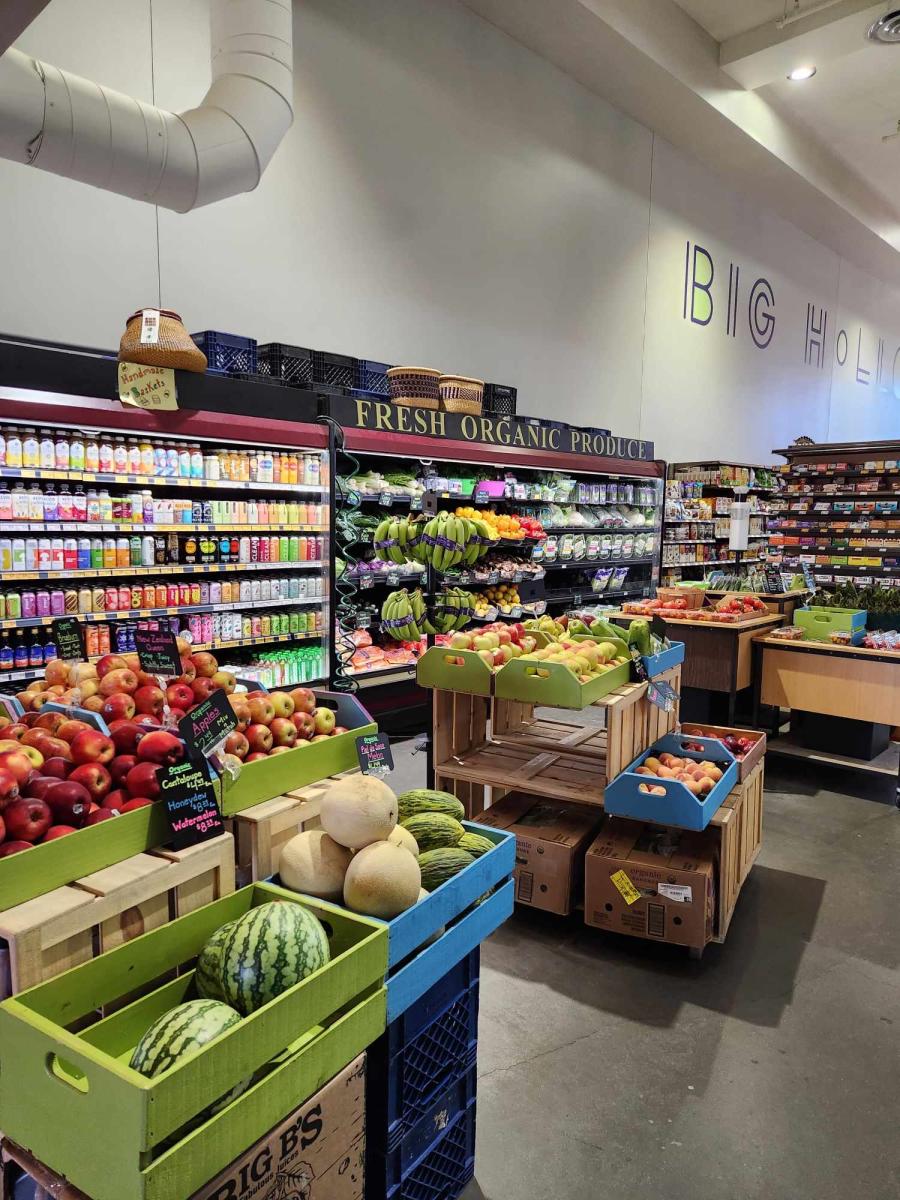 Gorgeous produce and healthy food at Big Hollow (photo credit Big Hollow Food Co-op)
Big Hollow Food Co-op is a wonderful grocery store located in downtown Laramie. You do not have to be a co-op member to shop at the store (you get a 5% discount, however). Big Hollow specializes in healthy, organic, and locally sourced food. They are a great place to purchase bulk spices, nuts, granola, and other staples. Big Hollow carries many well-known organic brands, as well as local products like delicious Wyoming-raised meats from 307 Meat Company, amazing salsa from Need More Salsa, fresh organic produce from Sheil Bird Farms, hand-roasted coffee from Motive Coffee, locally-made baked goods, and many more.
Atmosphere Mountainworks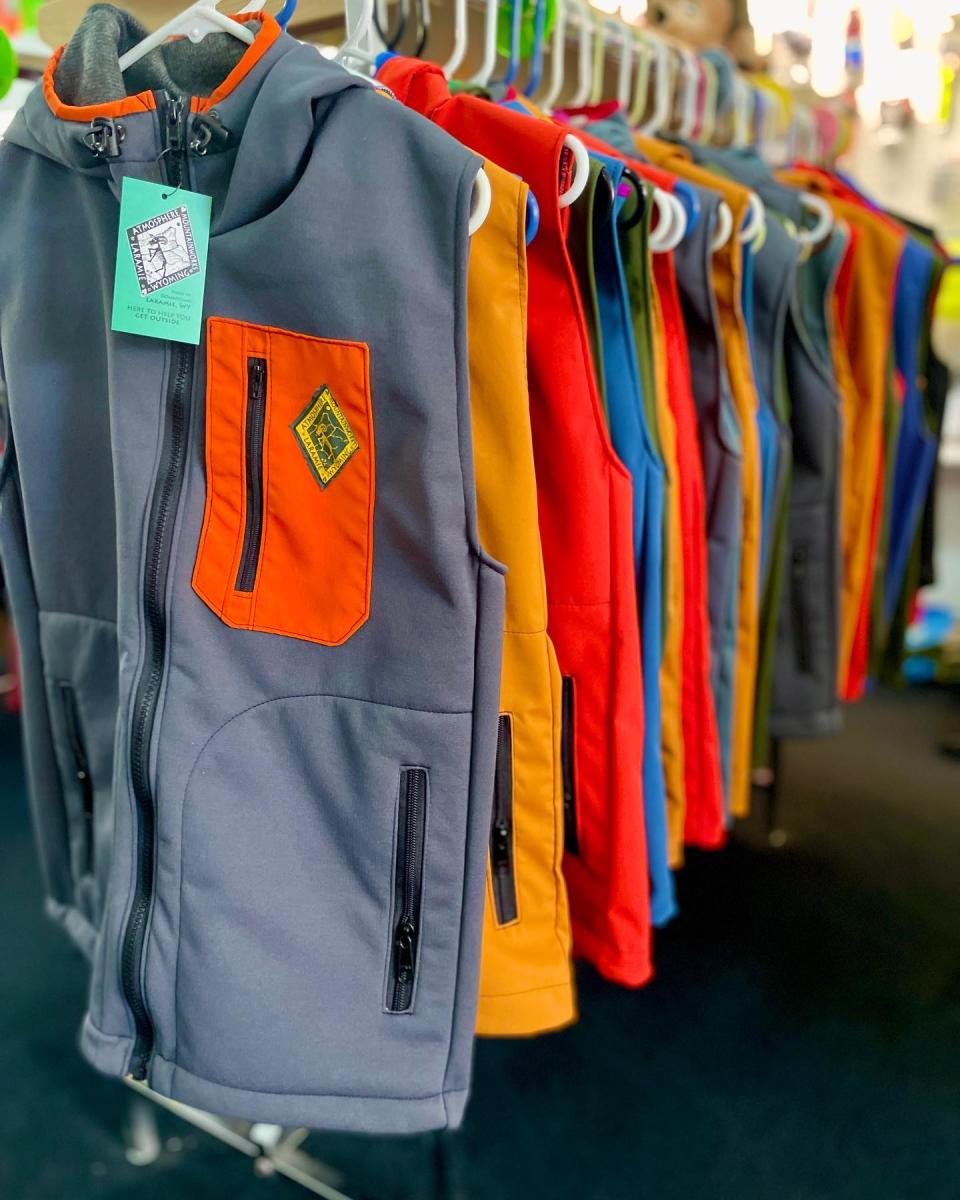 Cozy and functional hand-maid gear at Atmosphere (photo credit Atmosphere Mountainworks)
Need some new outdoor gear? Atmosphere Mountainworks produces quality, hand-made gear. Their products are colorful, fun, and functional. Atmosphere makes purses, backpacks, fanny packs, sweatshirts, pants, hats, and more. Besides their hand-made products, they also carry a variety of well-known outdoor brands like Smartwool, Dovetail, Jetboil, Kühl, Nalgene, and more.
Range Leather Co.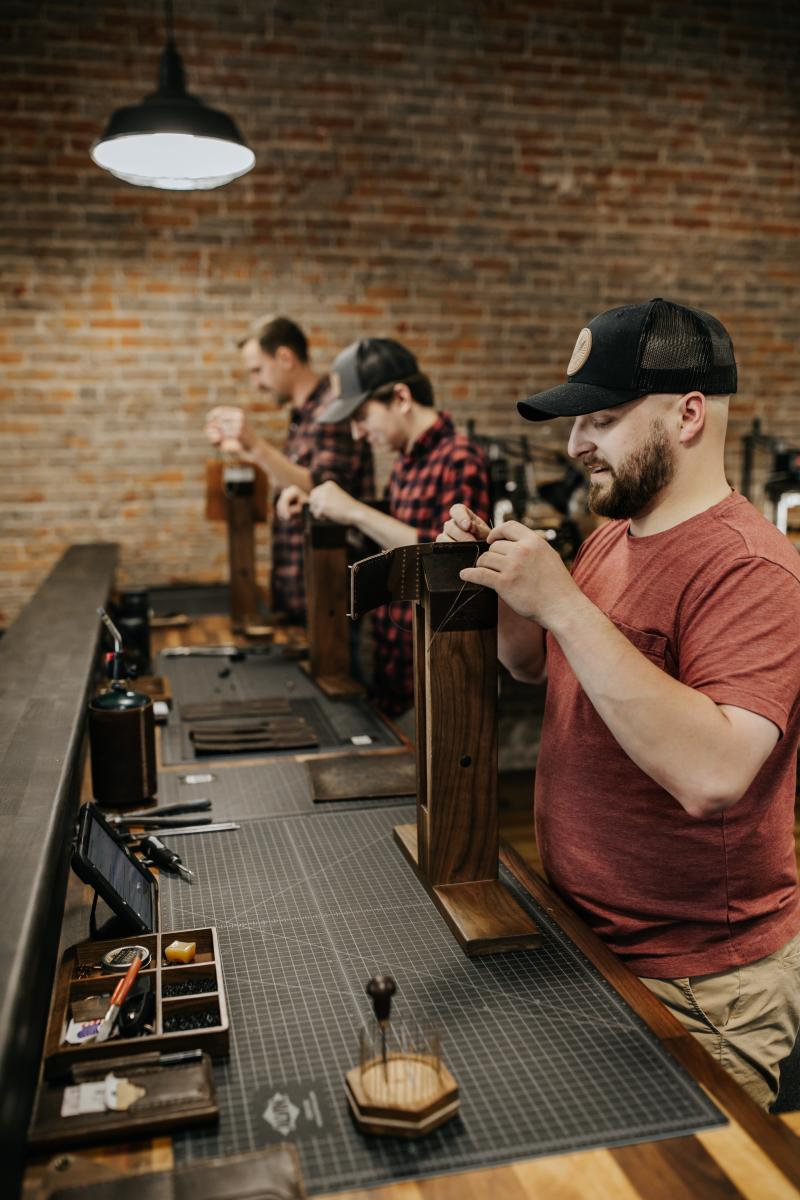 Hard at work crafting quality products (photo credit Range Leather Co.)
For local leather craft, look no further than Range Leather Co. Their beautiful leather products are hand-crafted in Laramie for unparalleled quality. In fact, their products are so well-made, that they guarantee them for life. They carry a variety of leather patch hats, purses, satchels, wallets, jewelry, and other unique products. Range Leather Co. is a great place to find a gift for that person who appreciates timeless beauty and exceptional craftsmanship.


Works of Wyoming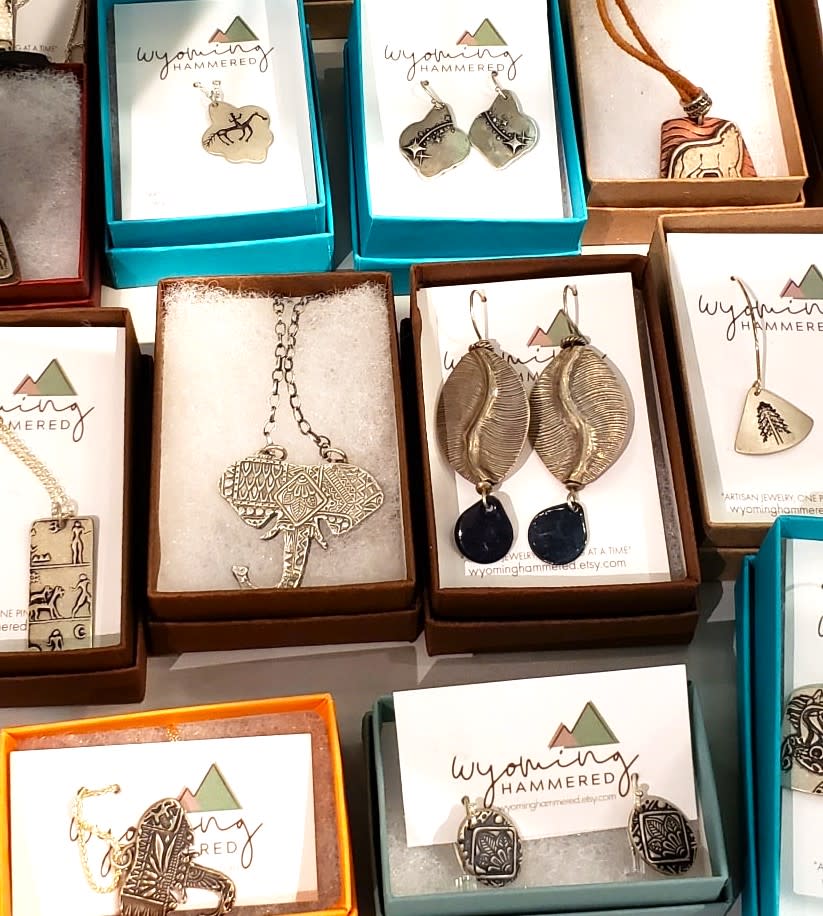 Beautiful hand-made jewelry from Wyoming Artists (photo credit Works of Wyoming)
Another great place to find gifts is Works of Wyoming (W.O.W.) Located downtown, W.O.W. provides a physical location for Wyoming artists to sell their goods. The store carries a wide variety of artwork, jewelry, home-décor, and more created by Wyoming artisans and photographers. This is the perfect place to find gifts for those hard-to-shop-for people on your list.
Ludwig Photography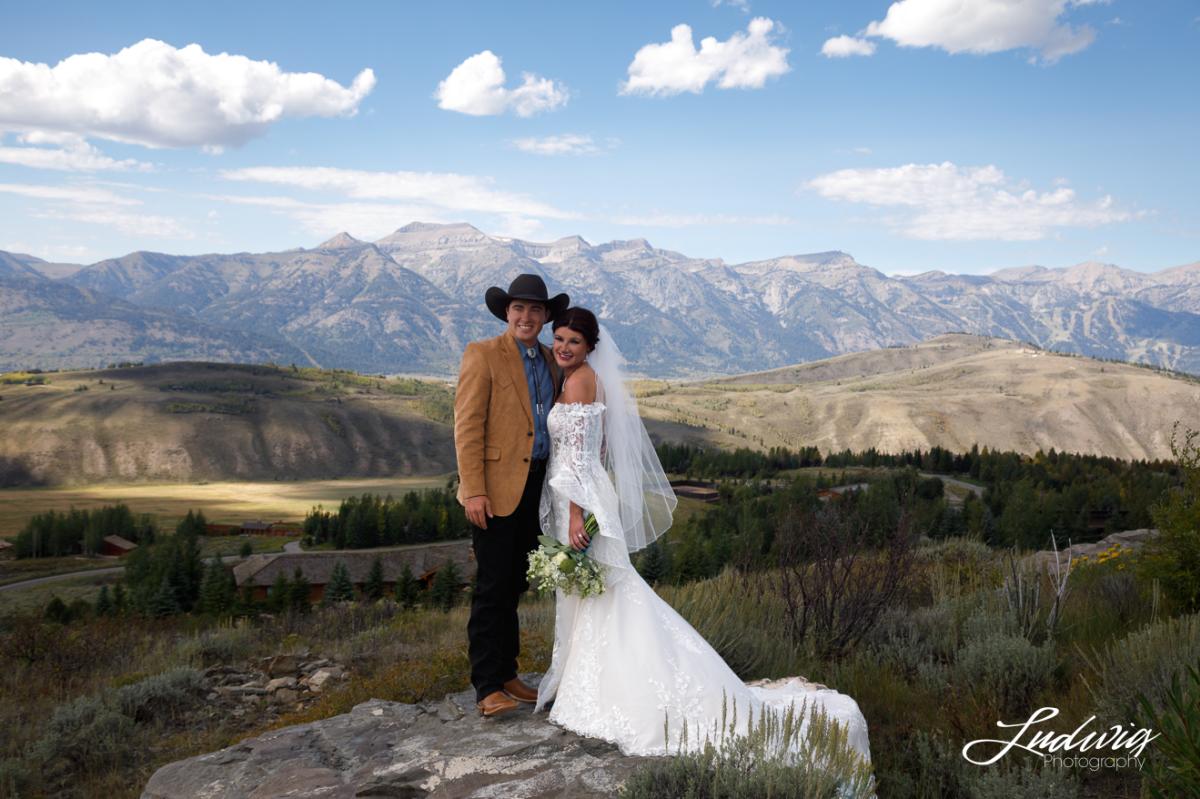 An example of some of the stunning work from Ludwig Photography (photo credit Anne Brande of Ludwig Photography)
Ludwig Photography is a Laramie legacy. German immigrant, Henning Svenson, arrived in Laramie in 1905 and built the photography business that is today Ludwig Photography. Anne Brande, the great-granddaughter of Henning Svenson runs Ludwig Photography today with the same devotion and dedication as 100 years ago. Ludwig Photography is known for professional portraits, family portraits, senior portraits, and wedding photography. They also do photographic restoration. To read more about the extraordinary history of Ludwig Photography read Top 10 Historic Businesses to Visit in Laramie.
The Bent & Rusty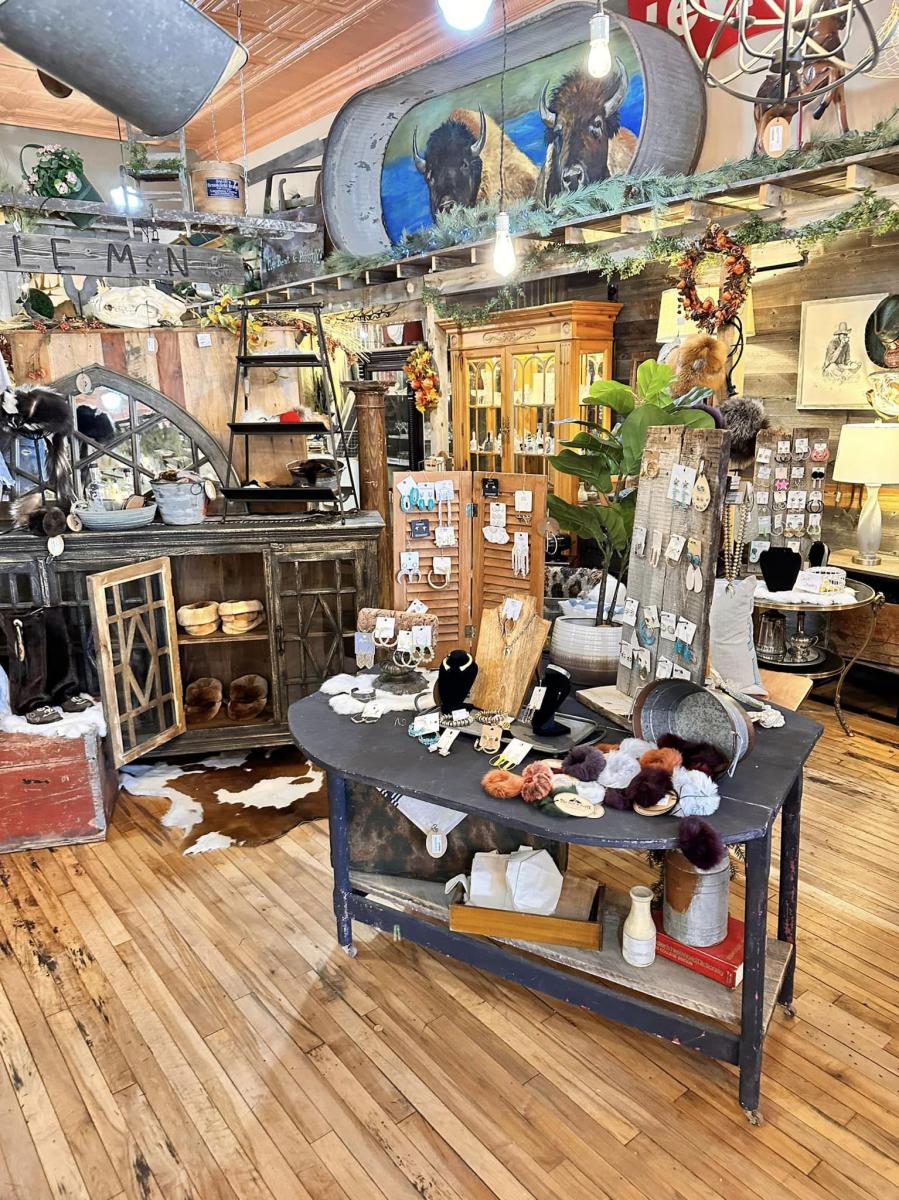 Some of the fabulous products available at The Bent & Rusty (photo credit The Bent & Rusty)
Looking for a one-of-a-kind piece of furniture or home décor? Need a gift for someone with unique tastes? Look no further than The Bent & Rusty. The Bent & Rusty, located on 2nd Street in downtown Laramie, specializes in antique, refurbished, and re-purposed items. The store carries antiques, chalk-painted furniture, artisan soaps, hand-crafted accessories, unique artwork, and much more. Most of the items at the Bent & Rusty are locally made or restored by hand.
These stores and products are only a taste of unique and locally made goods Laramie has to offer. Plan a weekend to visit some of these gems, especially if you have gifts to buy. You may also enjoy reading these other posts: Why Shop Local: 7 Good Reasons, Local Favorites – Downtown Shopping, Local Favorites – Laramie Artists, and Laramie Locally Made Shopping Guide.