Lace up your boots, grab your pack, and pick a trail for a great hike in Laramie, Wyoming. From the high alpine meadows of the Snowy Range to the granite boulders and aspen groves of Vedauwoo, Laramie serves as the epicenter to some of the most scenic and least crowded hiking you are likely to find. Selecting a hiking trail can be a challenge due to the sheer quantity of good options! Because of the difficulty in picking a trail, I thought I'd ask a few experts and Laramie locals to share their favorite hikes. To get us started, I'll share one of my very favorite hikes.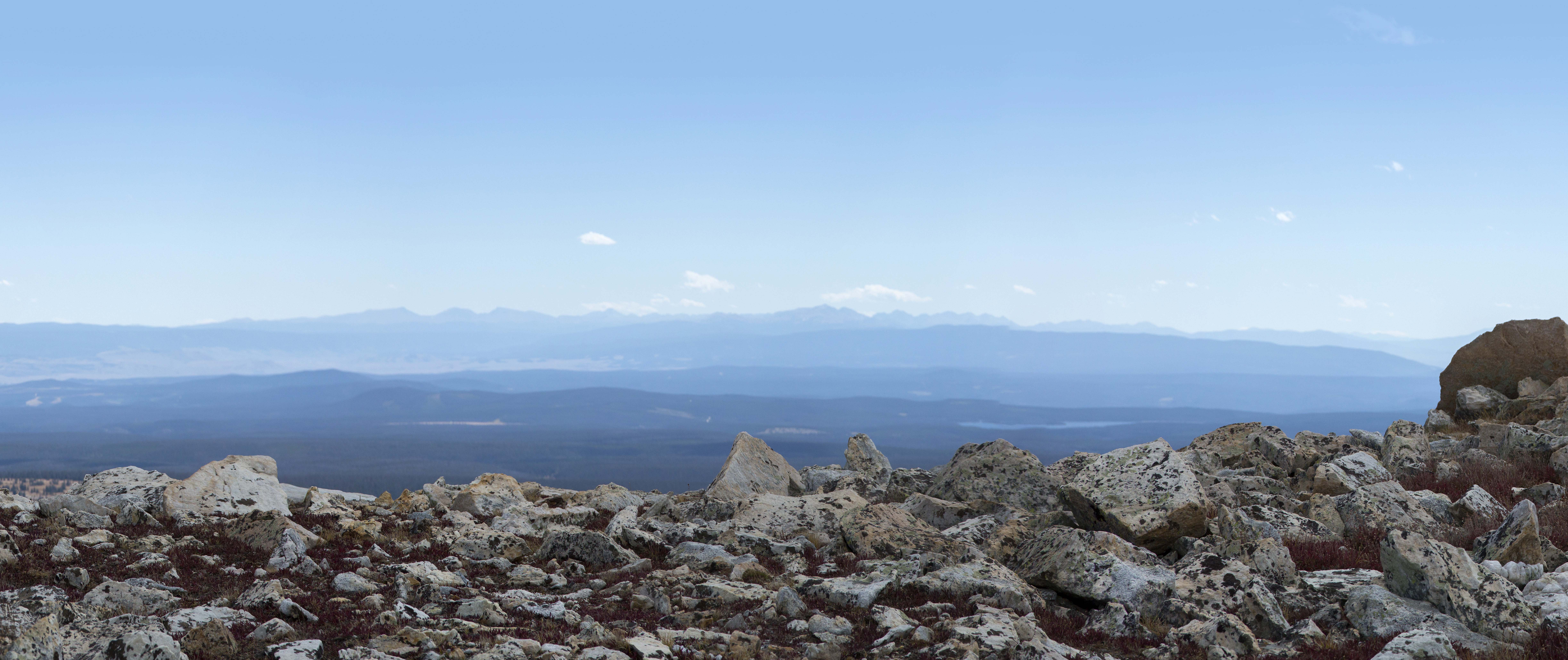 The hike to Medicine Bow Peak is often, with a laugh, referred to as Laramie's Everest. This hike is a perennial favorite for most Laramigos. Starting from the Sugarloaf trailhead provides a quick trip to the summit. Greeted at the summit by unobstructed 360º views of southeastern Wyoming and northern Colorado make this hike tough to beat. I prefer the often overlooked loop trail to Medicine Bow Peak. While it may be longer than the up and back trail you'll never stop being surprised by the view. Starting instead at the Lake Marie trailhead you'll climb up to the ridgeline. Following the ridge line brings you to the summit. The descent follows the trail towards Sugarloaf trailhead and is a quick series of switchbacks down the face of the peaks. Use the Lake Trail to make your way across the valley and back to Lake Marie and the comfort of your car. The final stop on this hike is always a bite to eat in Centennial on your way back home.
So, on to the best part, the local favorites!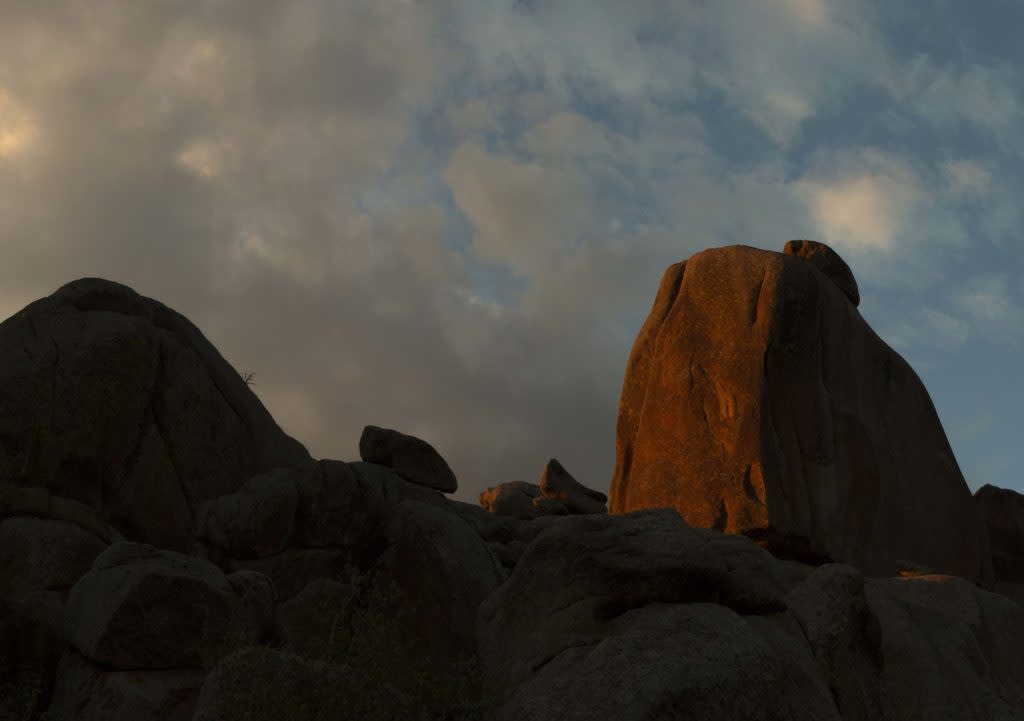 "My favorite trail is Turtle Rock Trail at Vedauwoo. I love hiking around the gigantic rock formations, looking for wildlife and you can't beat Vedauwoo for sunrises and sunsets. It's a favorite family picnic destination too."
- Rebecca Walsh - Owner of Laramie Basecamp
"I love to hike to Hidden Falls. You can take any number of routes to get there on our 41 miles of trail, but they'll all lead you through deep forests and on and around massive granite outcroppings. Your efforts are rewarded by the cool water of Crow Creek as you wade your way back towards the falls. It's a must visit location in southeast Wyoming."
- Patrick Harrington - Superintendent of Curt Gowdy State Park
"I really like the Headquarters trail up at Happy Jack. You can easily get there with a 1.5 mile hike from the summit trailhead just past the summit visitors center. You'll get panoramic views of mountains in Colorado and Wyoming including the Snowies, Medicine Bow, Never Summer, and other ranges. You also find leaves changing in the fall and wildflowers in the summer and almost never anyone around. Truly a hidden gem."
- Scott Larson - Director of Visit Laramie
"Hiking the Crow Creek Trail in Pole mountain is my favorite because of the beautiful large aspens."
- Lindsay Olson - Owner of Atmosphere Mountainworks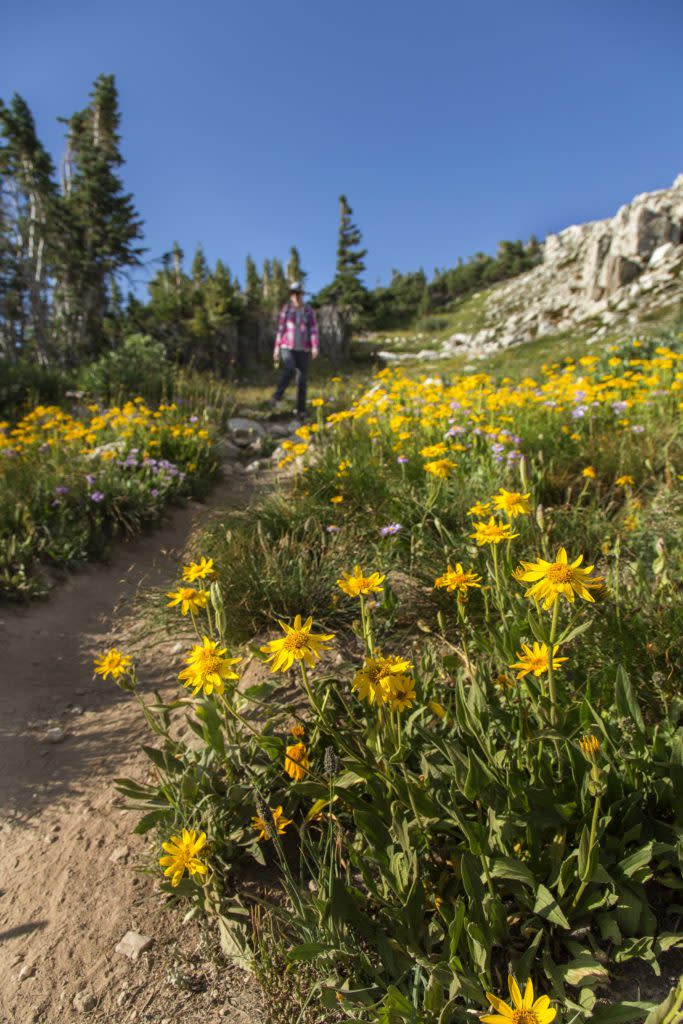 "The Lost Lake Trailhead starting from the Brooklyn Lake Campground is a favorite for sure.
It is a sheltered trail with a plethora of wildflowers, awesome rocks and remarkable outlooks. It has diverse terrain and can be hiked straight through to Lewis Lake or can link up with the Gap Lakes Trail. We usually see moose on this trail, so stay alert and give them space."
- Jill Belgrade - Laramie Local
"My favorite trail would have to be Browns Landing Trail up at Happy Jack. I love it because it is close to town and is a beautiful running, biking, and walking trail. You also get to see many views along the way while running through the meadow and into the forest."
- Abigail Whitman - Laramie Local
"I love the Corner Mountain area just outside of Centennial. It's perfect for feeling like you're escaping to the mountains without having to drive very far. You're surrounded by dense forests and can choose to stay low in the trees or take a higher trail for a view of the valley."
- Audrey Jansen - Laramie Local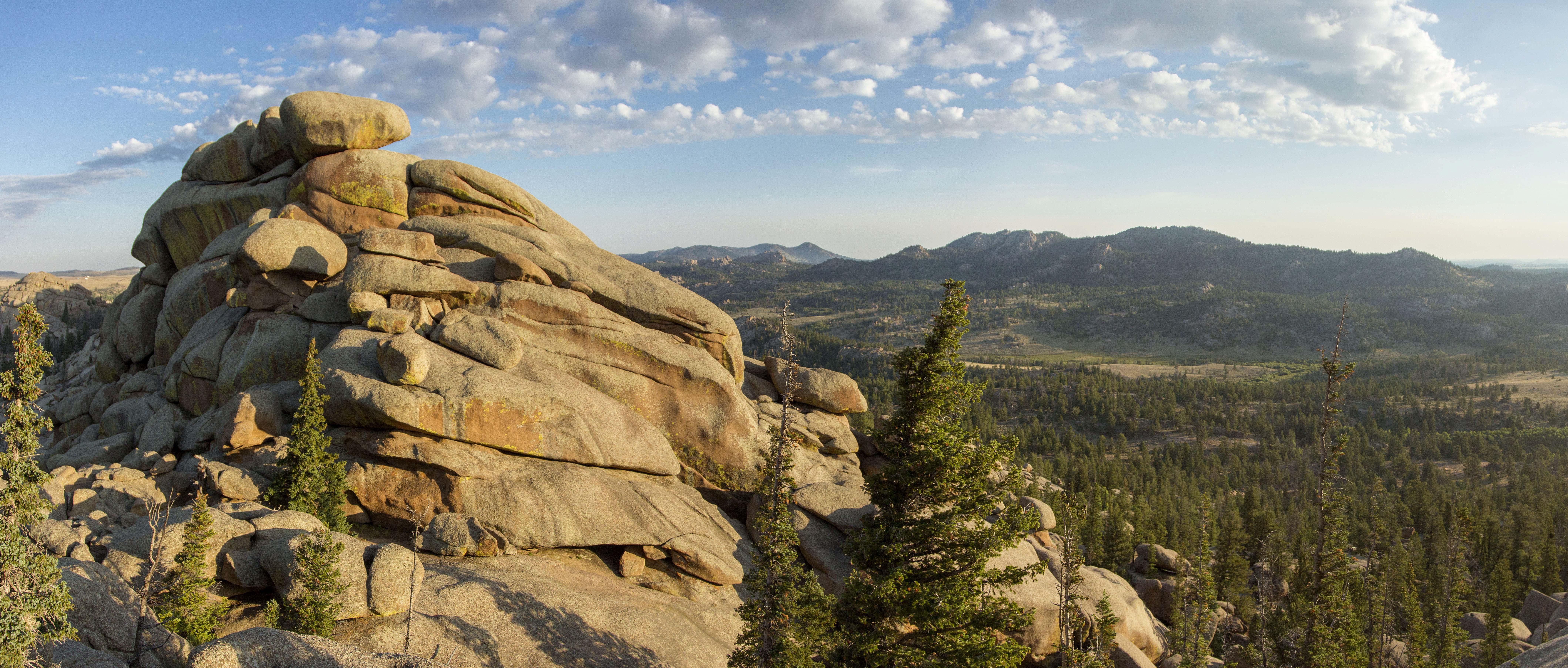 "I love Turtle Rock Trail! Just 15 minutes from my front door, it provides great access to everything I love about Vedauwoo and the Pole Mountain area-- climbing, biking, fishing, beautiful views and even better wildlife viewing. The best time to hike Turtle Rock Trail is in the fall, when the Aspens leaves are yellow, willows are purple, and fewer people allow for a great outdoor experience (watch out for moose!)."
- Rob Joyce - Laramie Local
"The Tie City Trailhead is a great little spot because the trails are great for cross country skiing and mountain biking but I really love just getting lost back there on a summer trail run. The variety of trails is great for technical reasons, but beyond that I love that I can run through aspen forests, a field of flowers, and find beautiful vistas in the process."
- Ellen Deegan - Laramie Local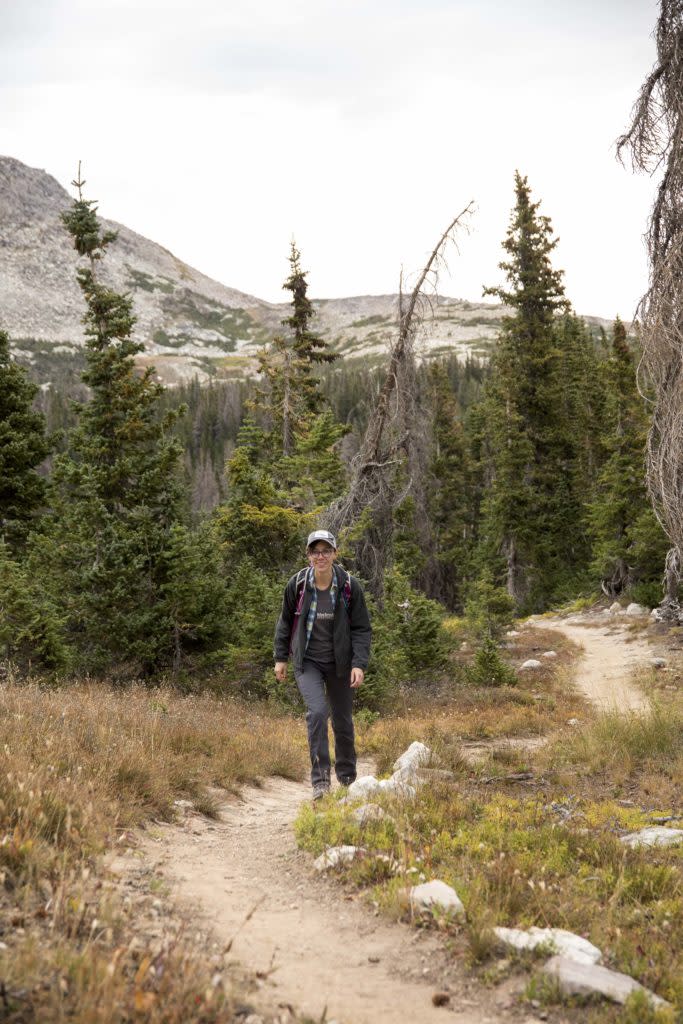 For more on area hiking, check out our blogs, "6 Tips for a Successful Hiking and Backpacking Trip in Wyoming," "Easy Hikes for Beginners in Laramie" and "Top 5 Tips for Hiking with Kids in the Laramie Area." Note: Brian and Dani Harrington are independent writers contracted by Visit Laramie. Views and opinions expressed here are their own and do not reflect those of the Albany County Tourism Board.