Wedding planning is notoriously overwhelming—but it doesn't have to be. Below, we offer ten tips to help you plan your big day, including some location-specific advice for couples looking to host their wedding in the Laramie area.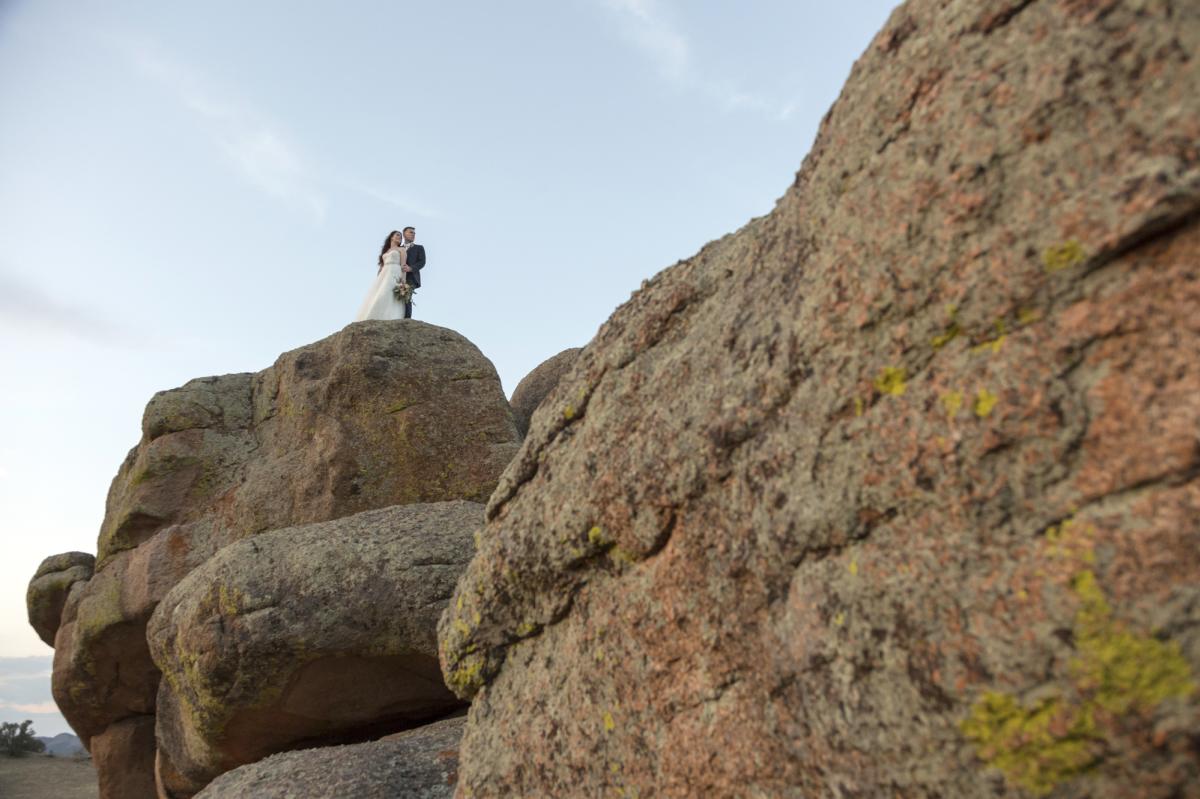 1. Understand Your 'Big Picture'
Before you dive into the actual steps involved in making your wedding day a reality, take a seat with your partner to get on the same page about your big-picture needs and desires. For example, what are you each thinking in terms of a budget, a location (city or region), a time of year (month or season), and a rough guest count? You'll also want to set your priorities during this conversation. Determine the three or four most important aspects of your wedding day, such as a specific date or venue, securing a particular band or photographer, etc. Once you have your big picture, you won't get lost in all the details that come next. 
2. Set Your Budget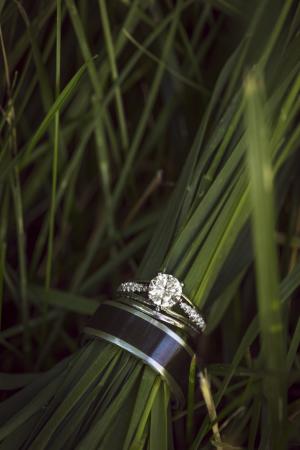 Your wedding budget will influence all other wedding-related decisions, so it's important to establish a budget early on and stick to it. Whatever number you set, budget in a 5 to 10 percent buffer for unexpected costs that will inevitably arise. If family members express a desire to contribute, get specific with them in terms of how much they'd like to help so that you can plan accordingly.
3. Get Your Guest Count
Creating a guest list can be tricky, but your budget will guide you through the process. Once you and your partner make a list of 'must-attend' family and friends, your budget will help you see how many 'maybes' you will need to remove from the list. Be sure to ask your families for input, too, especially if they are contributing financially, but honor your boundaries as you finalize your decisions. 
4. Secure Your Venue & Set a Date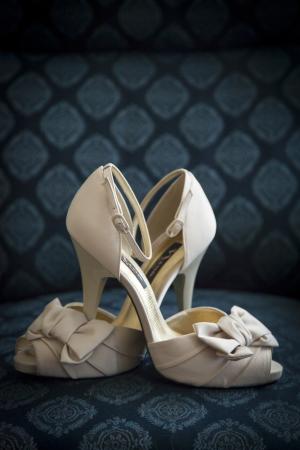 Selecting your wedding venue and wedding date go hand-in-hand, and you are ready to take this step once you've set your budget and guest list. Your venue will be a significant factor in determining the style of your wedding, so it's helpful to have some themes in mind as you decide which locations to consider.
High-quality wedding venues of every variety exist within a few miles of Laramie. Here is a list of a few of our favorites. 
5. Choose Your Ceremony Location
Some venues offer both reception and ceremony space, while others are set up to offer only one or the other. If convenience is most important to you, you'll likely want to choose a venue that's a one-stop for your reception and ceremony. However, having separate locations for your ceremony and reception can make a lot of sense depending on your priorities. For instance, maybe you dream of saying your vows on a beautiful mountain top where a smaller, more intimate ceremony would make sense. 
Near Laramie, the gorgeous Snowy Range Mountains offer several great locations for such an occasion, including Lake Marie and the open-air St. Alban's Chapel on the banks of Brooklyn Lake. Paired with a reception in town with all the amenities, you've made the most of both worlds. 
6. Lock in Your Vendors
Vendors are important wedding-day partners and play a key role in helping you create the vision you have for your wedding. Good vendors also make the day go more smoothly. You'll want to consider options for catering, florals, music, photography and/or videography, hair and makeup, and planning/coordinating. Laramie is fortunate to have many high-quality wedding vendors, and once you find someone you like, let them guide you to the next vendor based on your needs and style.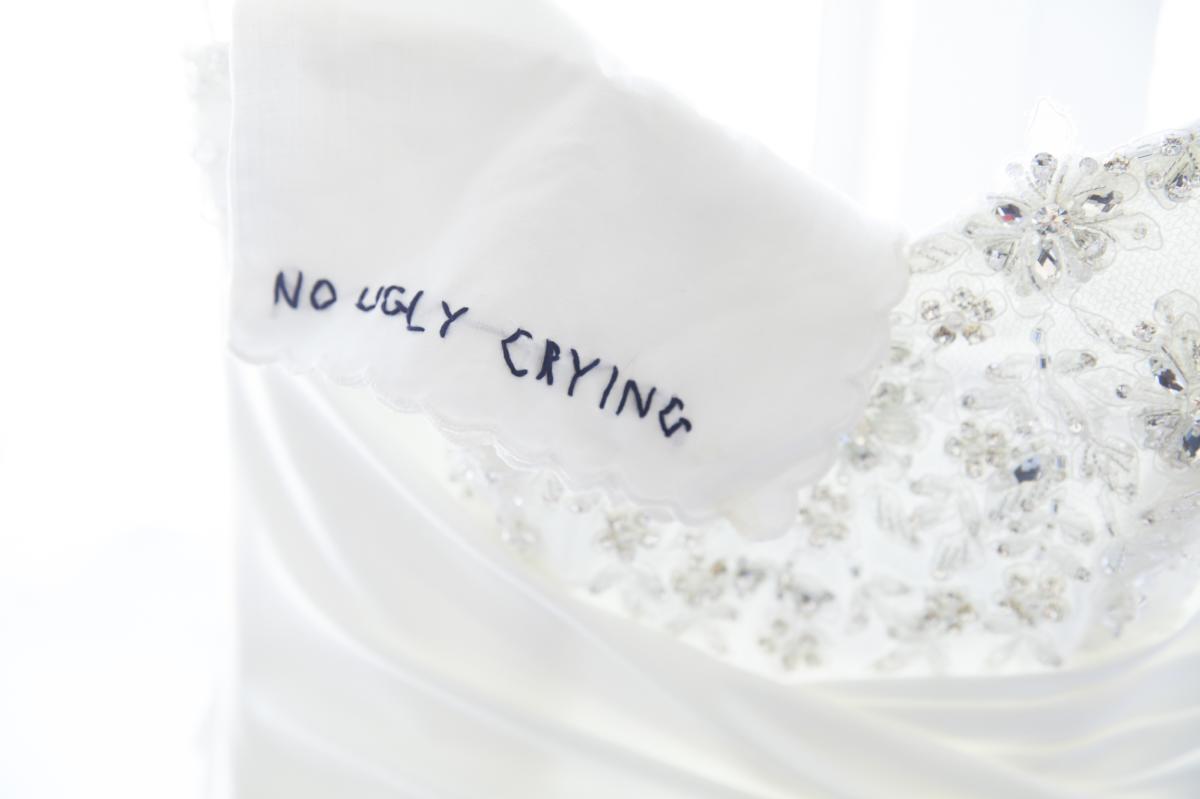 7. Consider Hiring a Wedding Planner or Day-of Coordinator
While you don't need a wedding planner or coordinator, if your budget allows for it, these services are well worth the cost. A wedding planner can guide you smoothly through the processes of selecting your venue and vendors, making sure that your choices are consistent with your style and vision. If you don't require full-service, a day-of or week-of coordinate is an excellent alternative. 
Poppy's is an exceptionally well-curated flower shop and boutique in Downtown Laramie that offers gorgeous, modern flower arrangements as well as professional wedding planning and day-of coordination services. You can't go wrong with their assistance. 
8. Ask for help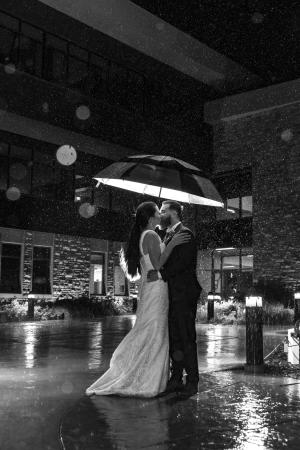 With or without the assistance of a professional planner or coordinator, wedding planning can be stressful and time-consuming, so don't forget to call on your tribe when you need help. Your friends and family have likely offered to help, but you will need to express specifically what you need from each of them. Delegate tasks based on their strengths.
9. Don't Forget About The Other Parties!
As if planning a wedding weren't enough, weddings typically come with a slew of additional events, each of which require their own special planning. Engagement celebrations, bridal showers, bachelor/bachelorette parties, the rehearsal dinner, post-wedding brunch—these are all possibilities. While tradition calls on many of these events to be planned by others, you will still need to delegate who does what and provide your input. 
In Laramie, we recommend Altitude Chophouse and Brewery as a great space for hosting your rehearsal dinner. The atmosphere is at once elegant and casual, with private dining space available for rent. 
10. Get Married!
Your big day is finally here, and come what may, the most important part will always be the fact that you're getting married. So stay present, relax, and enjoy the day!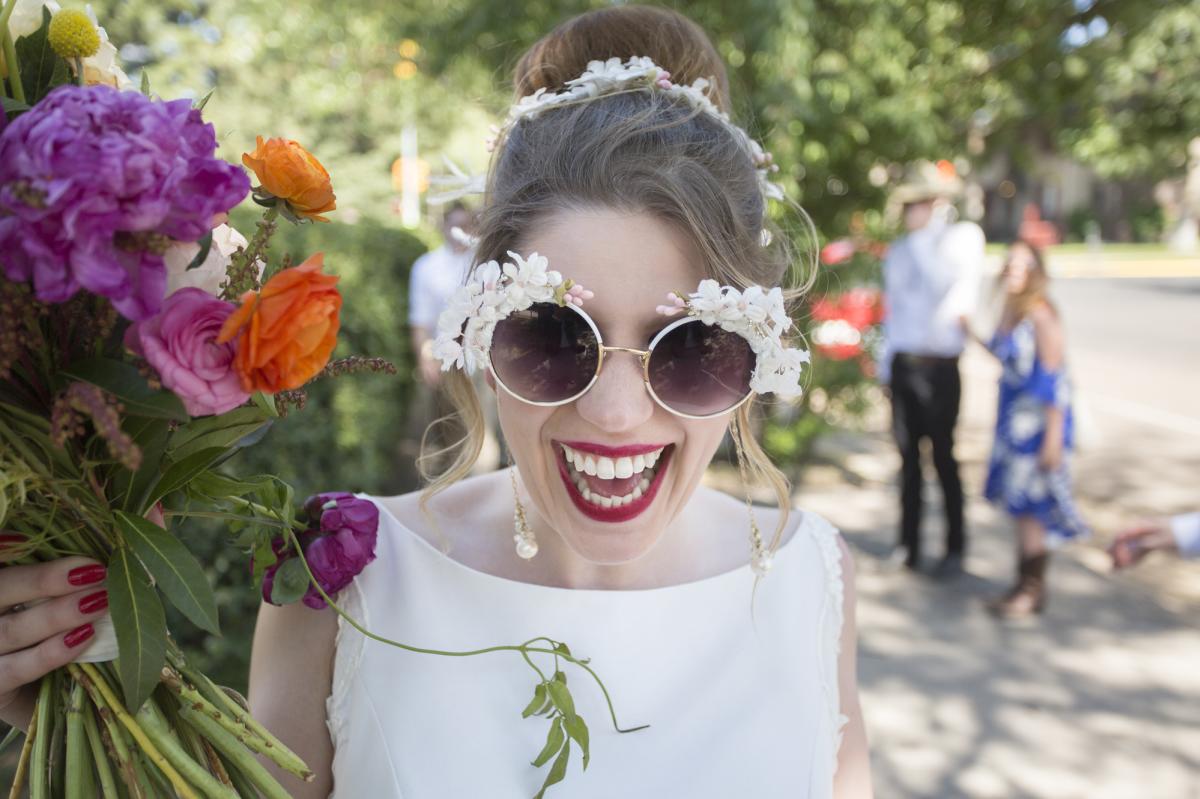 Note: Brian and Dani Harrington are independent writers contracted by Visit Laramie. Views and opinions expressed here are their own and do not reflect those of the Albany County Tourism Board.