With words like "inflation" and "budget" flying around the headlines this winter, you can get ahead of the game when you plan for your travels ahead. Here are some ways to watch your wallet and also have a blast when you take advantage of the lower costs in Wyoming. Luckily, Laramie is Wyoming's college town, and we know how to party on a budget.

Poppy's is one of our many favorite boutiques in Downtown Laramie.

1) Buy local.
Investing in high-quality goods and services is just one way Wyomingites save while also finding products that last a little bit longer. Food-wise, shopping the Big Hollow Food Co-Op for bulk goods and locally-grown meats and produce can find you some real savings when you know what products and prices to spot. As a bonus, shopping grocery for your breakfasts and lunches can save a little cash toward dinner on Laramie's Foodie Tour later in the night.
2) Get outside.
Outside Laramie, day-use fees are $5-to-free to access most places, and $7 at Curt Gowdy State Park. That means you can hike, sled, trek, and wheel your way to a fantastic experience immersed in the jaw-dropping vistas we all love. All of Laramie's city parks are free as well, and the community rec center has a $6.50 adult day rate.
3) Gear rentals.
We often tout the savings of playing outside, but the truth is, sometimes your favorite activity has quite a gear investment barrier to start out! Feel free to call us at the Visitors Center to get some handy tips about where to rent everything from fly fishing gear to snowmobiles, so you can have fun outdoors without taking out a toy loan or paying the cost of gear maintenance.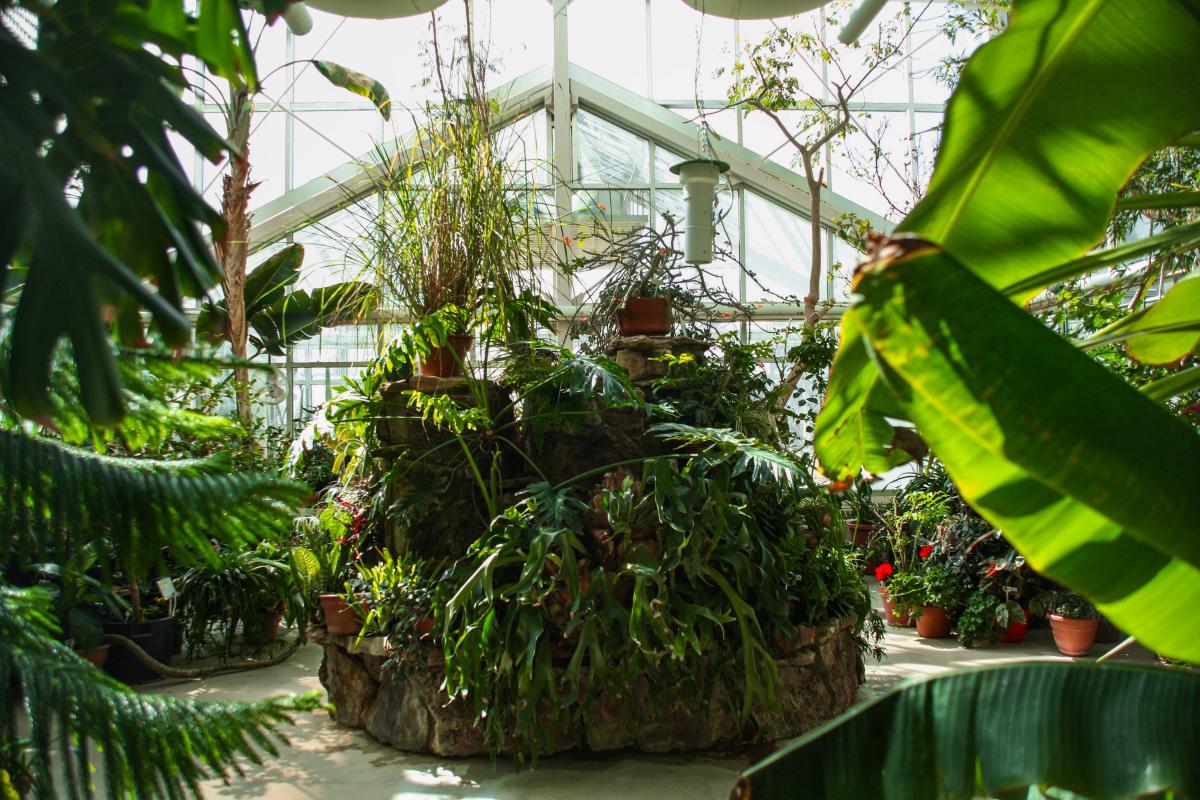 The Williams Conservatory on the southwest corner of the University of Wyoming campus is a fun, free place to warm up and get a little tropical in "Laradise." 
4) Hit the museums.
Laramie's most expensive museum is $9 for adults, but most are free for kiddos or offer discounts. Call your favorite museums ahead to see if you might just qualify for one. As an easy rule, every museum on the University of Wyoming campus is free.
5) Check for events.
As a college town, Laramie is always hopping with free-or-low-cost events targeted toward college students. Being a student isn't always a requirement, either, so check our events calendar and make the most of your memories here in the mountains.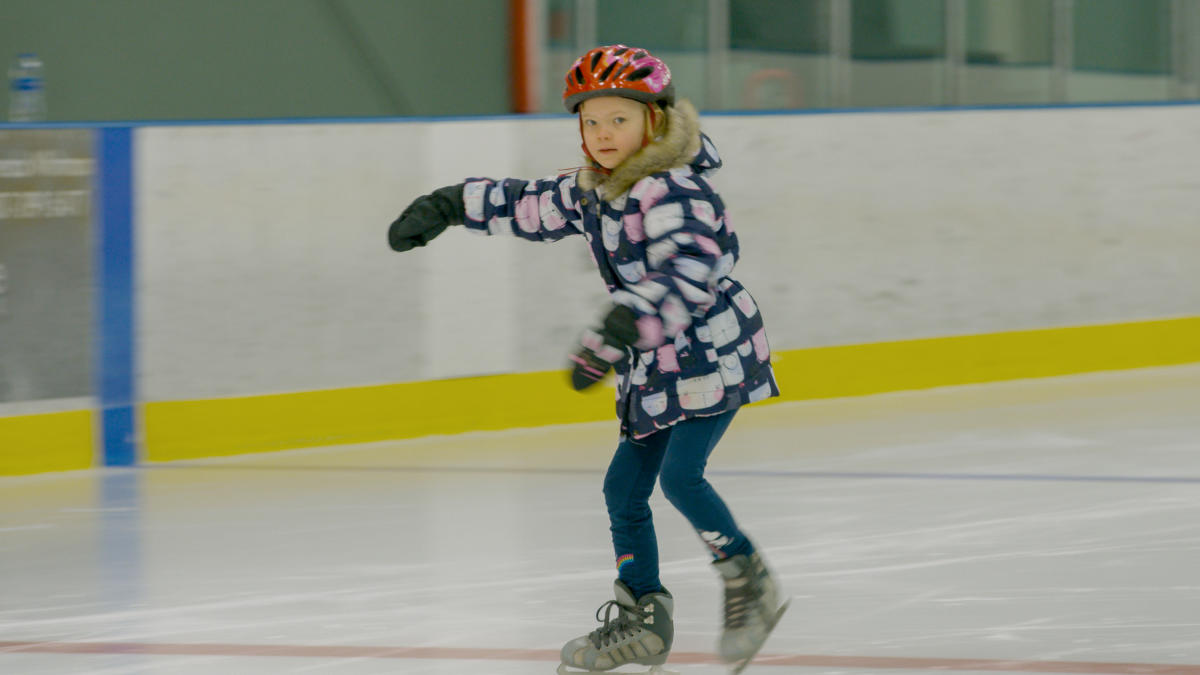 Ice Skating at the Laramie Ice & Events Center. Entry for kiddos is $2.50 with free skate rentals. Adults are $7.50 with a skate rental.
6) Have a little fun.
Entry to most places in Laramie is budget-friendly compared to the big cities. Try your hand at bowling, laser tag, golf, pottery, skiing, ice skating, and more! We also love LEAP fitness, Laramie Community Recreation Center, and Hot Power Yoga for getting out energy indoors.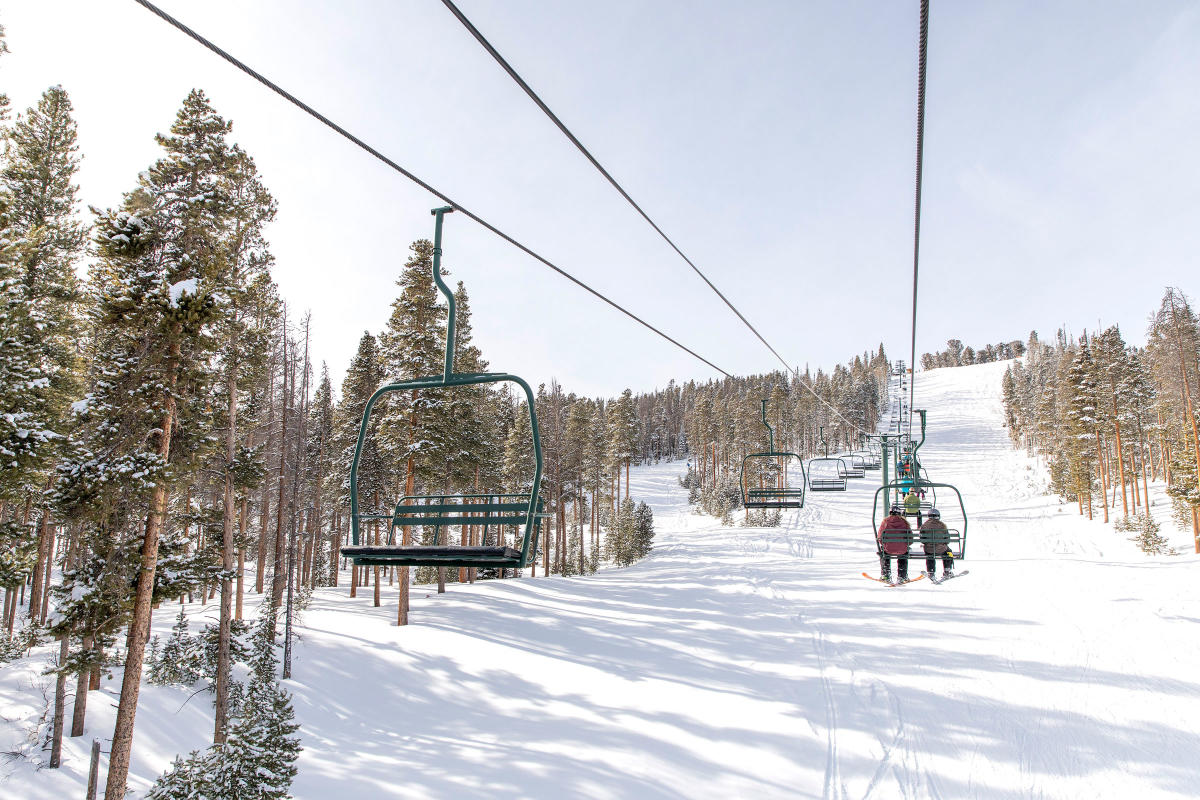 7) Watch for deals.
Many activities in Laramie offer discounts on weekdays or off-peak times, as well as during happy hour. Studio City UW, for example, offers early bird weekend discounts, senior day on Monday, and discount Tuesdays. Snowy Range Ski Area also offers midweek deals on lift tickets. Weekday specials in Laramie's restaurants are also a hit, with weekly recurring deals on both drinks and meals. One of our favorites is Lovejoy's half price nacho Mondays, Niko Sushi daily lunch specials, and Margarita Mondays at The Library Sports Grille & Brewery. One thing is for sure  -- food and drink prices in Laramie might surprise you compared to the big cities, especially if you come from out east. You should be able to spot your favorite specialty cocktails in the sub-$10 range on any night, as well as snag a beer, or three, in that same price range.