There are several activities that Laramie is well known for and that you can easily fit into your conference schedule.

1. Go to 1+ museum:
If you get to Laramie and have some extra time either before your conference starts or after your conference ends, make sure to check out at least one museum. Laramie is famous for its western history, women's history, and infamous rail trail town past. If you are curious about these subjects, check out the Historic Ivinson Mansion, Wyoming Women's History House, or Territorial Prison State Historic Site. Wyoming also offers incredible geologic formations that hint at the history of the earth and artifacts/fossils that give insight into its past inhabitants. If this is of interest to you, check out the UW Geological Museum or the UW Anthropology Museum. With the University of Wyoming, Laramie is also a hotspot for the arts, and you can explore the current art on display in the UW Art Museum galleries.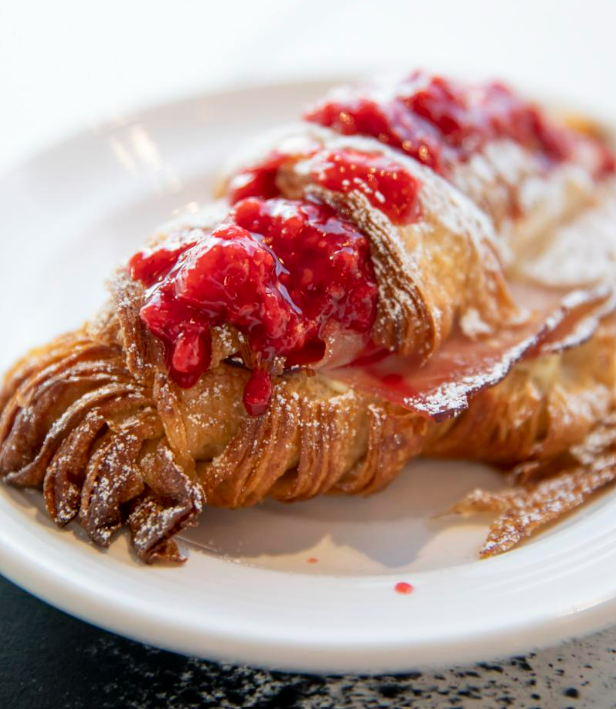 2. Go out to sample all the flavors that Laramie has to offer:
If you have heard of Guy Fieri, you know that he is all about sampling the best food. Considering that he went to five Laramie restaurants on his show, Diners, Drive-Ins, and Dives, we appreciate good food here too, and would love to have you try some as well. Laramie has a wide range of restaurants, so trying several is imperative before settling on your new go-to restaurant. Stone-fired pizza, spice-filled Indian food, fresh salty fries with delicious sauces, inventive and delicious vegetarian food, the National Buffalo Wing Festival Favorite as of 2022, juicy burgers with all the fixings… have we made you hungry yet? Check out which restaurants Guy Fieri explored for inspiration!

3. Attend a live music show:
During one of the evenings you are in town, check out the Event Calendar for any live music. You can also just stop by the Ruffed Up Duck Saloon, a small local bar that has music most nights of the week. While you may not find nationally touring headliners, you can find a lot of local and regional musicians and explore the musical flavors of Laramie that range from the obvious country and folk to the less obvious punk and rock. Going to a concert is a great way to release some stress from your long day and increase your sense of well-being.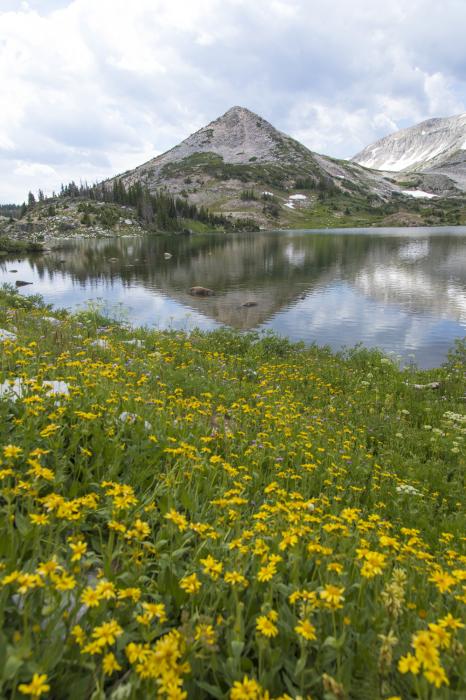 4. Explore either the Snowy Mountains or Vedauwoo by...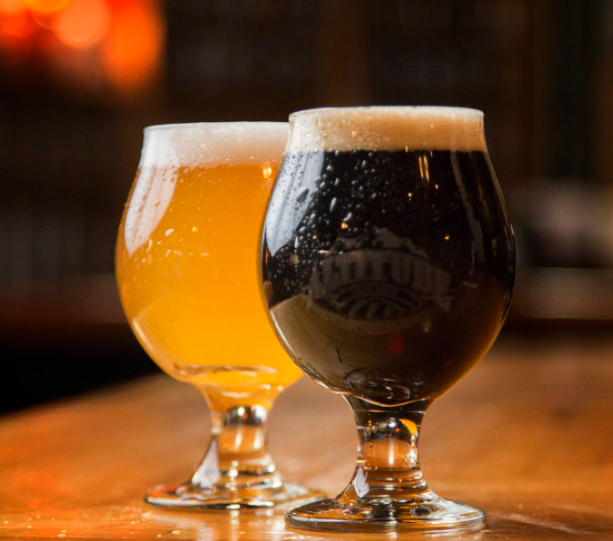 5. Get at least one beer from a local brewery:
Stop by one of Laramie's five local breweries before or after you attend a local live music show or after a long day. With award-winning beers, you may have to sample a couple or get a flight to try several. All the breweries are close enough to walk between, so you can make a fun evening sampling all the delicious craft beer. Most breweries have options ranging from Lagers to Ales to Stouts to IPAs, so you can be sure to find something you like.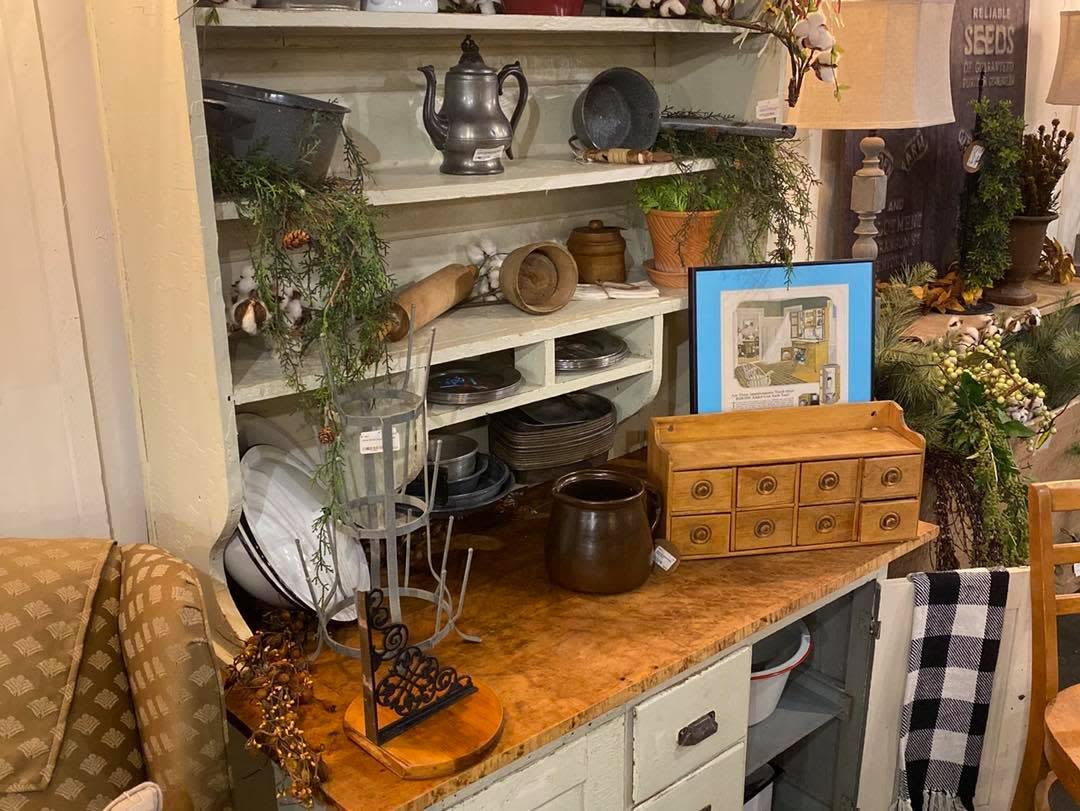 6. Explore one antique shop:
Explore the rich history of Laramie and the surrounding area by checking out the many local antique shops. With around ten different shops, you can immerse yourself in the past and potentially find some great new home décor pieces. On your way, make sure you look for at least one of the creative murals that pepper the exterior walls of Laramie's downtown and alleyways. 
7. Grab a local specialty dessert:
"Life is short, eat dessert first!" The Chocolate Cellar offers over 35 fine chocolate varieties along with other candy goodies. Sugar Mouse specializes in a variety of gourmet cupcakes served in a dreamy teahouse. The Big Dipper Ice Cream Shop makes their own ice cream, gelato, and sorbettos in a multitude of fun flavors that can satisfy any sweet tooth.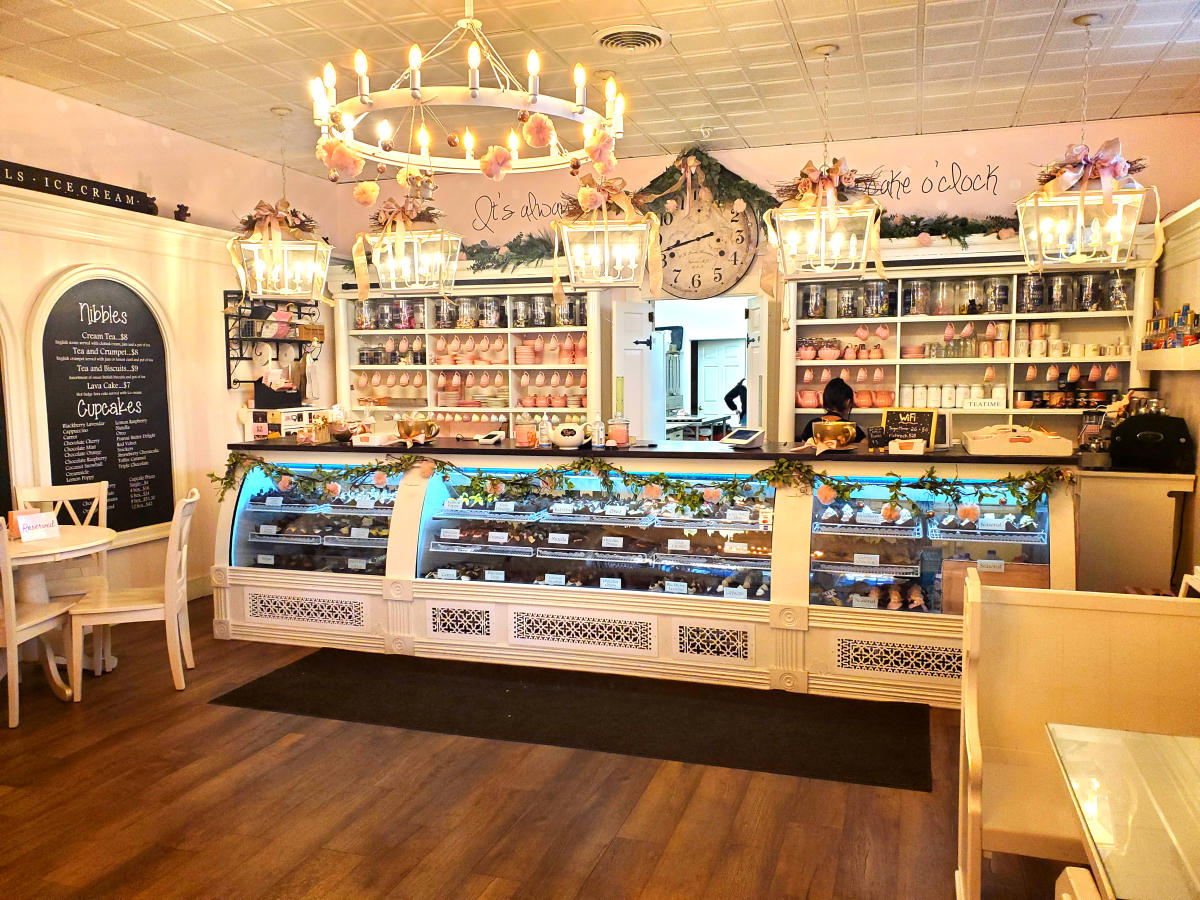 You are sure to have a well-rounded experience when you venture deeper into Laramie during your visit. Looking for a specific recommendation? Reach out to us!