February is the season of love, and that means it's time to show how much you care to the person who means the most. Read below for some tips on how to show a little romantic creativity, while also having a ton of fun in Laramie. As always, bonus points can occur if you schedule an activity that shows you were actively listening to your partner's romantic wants and needs. Showing your partner that you want to share an activity that is important to you is also great, as well as stepping outside your comfort zone to take on something new.
Read on for some ideas by personality type: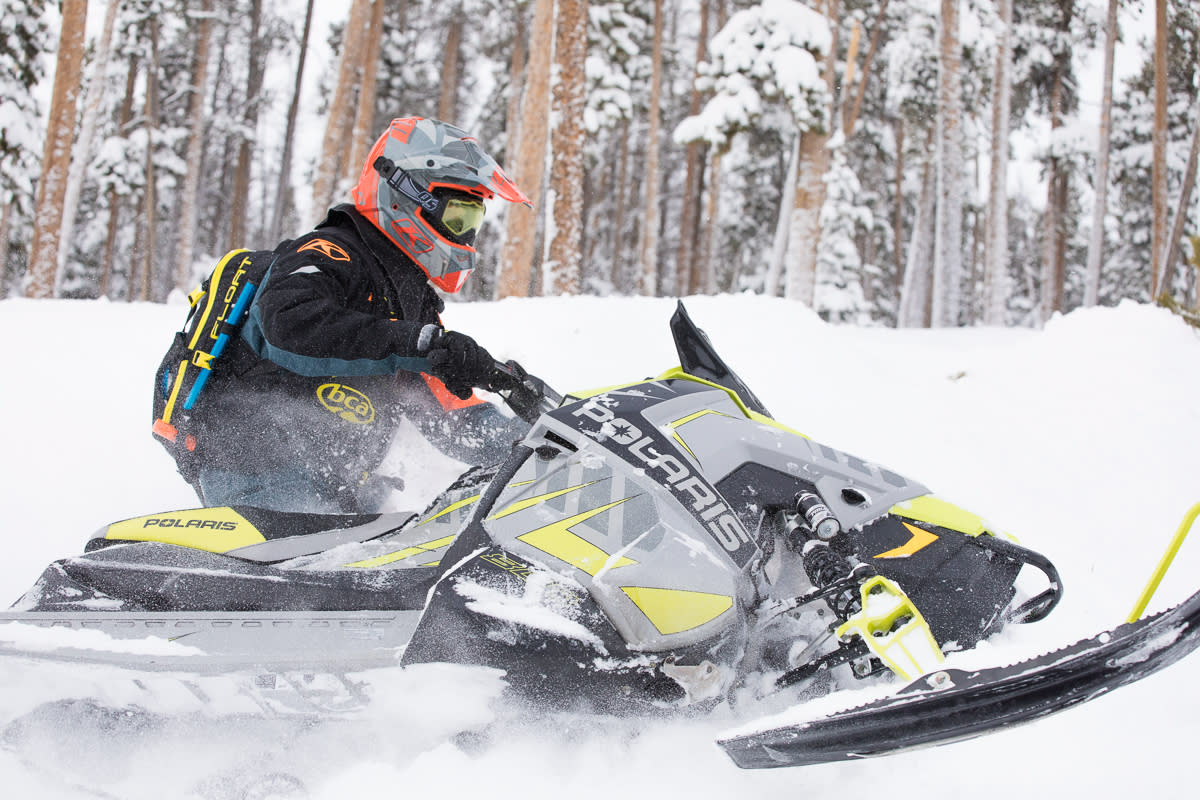 The Athlete
When you have someone who is ready and willing to run circles around you, a new activity is a sure bet to show some creativity this Valentine's Day. Whether that activity is outside in the Medicine Bow National Forest or indoors in Downtown Laramie, you are sure to hit a home run if you get moving too.
Outdoor activities in February might include ski or snowshoe rentals, a snow hike, bouldering around Vedauwoo, ice fishing, and snowmobiling. For a little indoor fun, try a public skate at the Laramie Ice Arena for a classic date idea. We also love bowling at Laramie Lanes with the bonus of the attached bar.
For a real workout, take a trip to a climbing gym, swim at the rec center, or schedule a couple's yoga class. Real sports fanatics will also enjoy tickets to an upcoming University of Wyoming sporting event.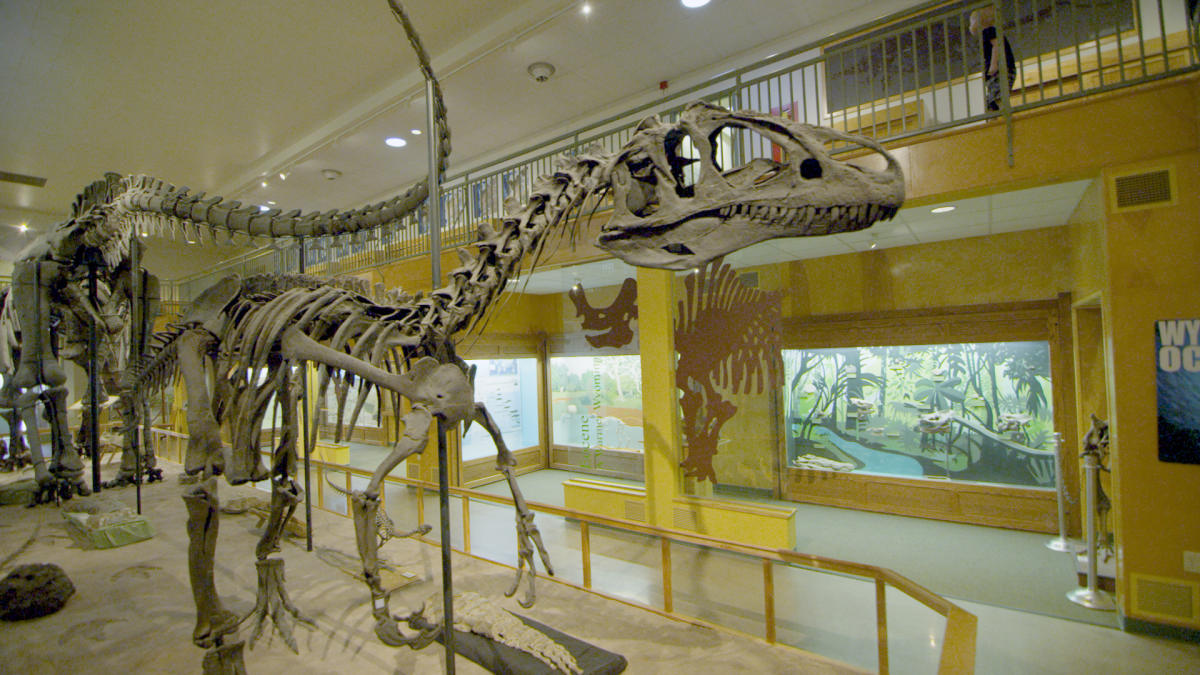 The Intellectual
For a date with a little more mental stimulation, we recommend Laramie's museums, popular entertainment, trivia nights, and crafting. A movie night at Studio City UW or the Regal Fox Theater is a sure bet for a traditional date night. Let your date pick the movie title and splurge on all of their favorite snacks.
Crafting can make a great activity or gift, depending on your own interest level. Take your date to a Pop-Up Paint Party event or Art & Soul Pottery Studio for a shared painting experience and a memento and reminder of your night to take home. Or if you are gifting a crafter, classes or supplies from Cowgirl Yarn, Quilt Essentials, or Cosmomakers make a wonderful gift.
We also love the idea of a date night learning a new board game or card game from Accelerated Dragon & Phoenix Rising or the Games Gauntlet. Both offer scheduled tabletop gaming, as well as tabletop games to bring home and share together.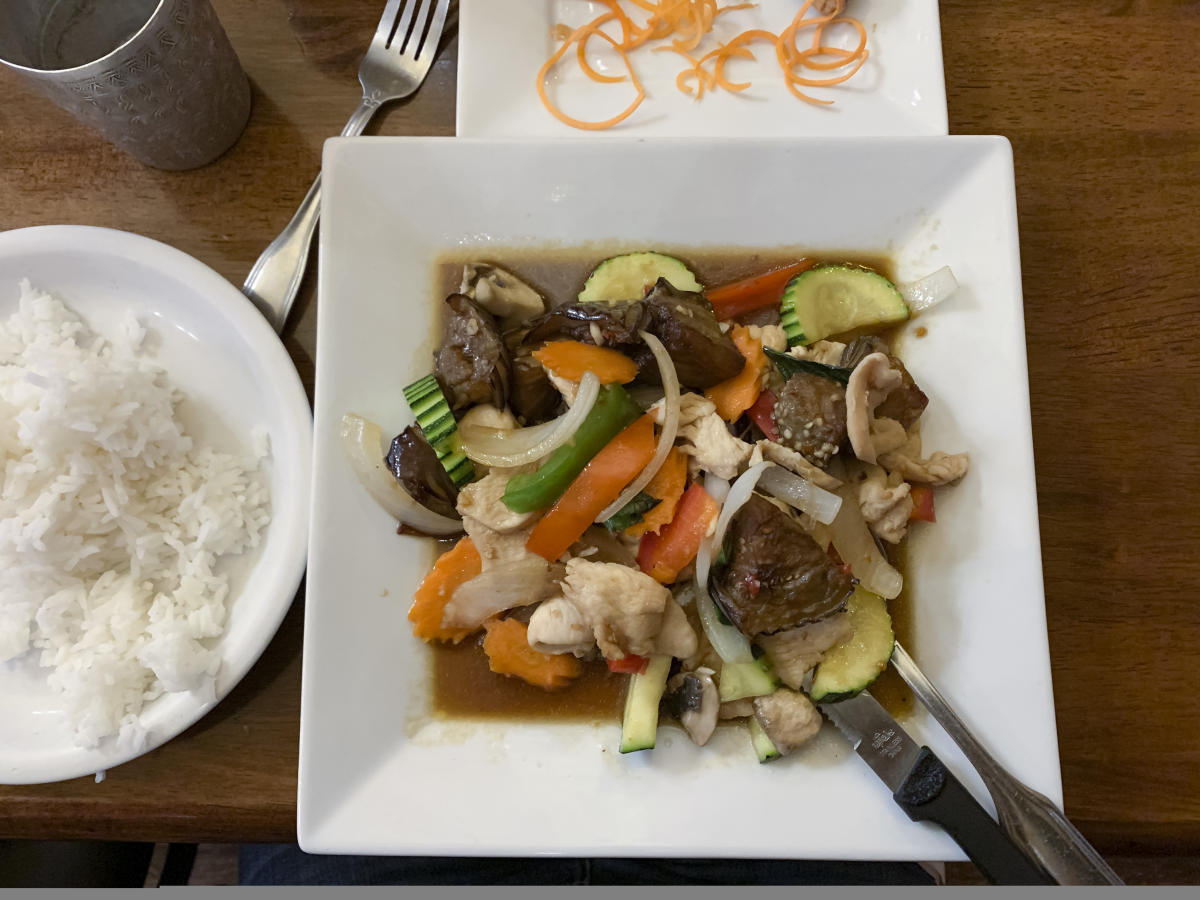 The Foodie
Laramie is well-known for its Guy Fieri approved restaurants and dining variety. Be sure to check our Top 5 Romantic Restaurant for Date Night for bonus ideas. Ideally, you have already made a reservation at your foodie's favorite haunt for Valentine's Day. But if not, a gift certificate for another night can add to the romance and show you know their favorite tastes on the Foodie Tour.
Without a reservation, you can also order takeout and then hit some of Laramie's best nightlife for specialty cocktails under a little romantic ambiance.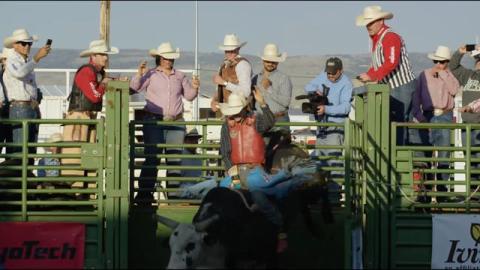 The Extrovert
If your significant other requests a significant affair for the holiday, it's time to put on the dancing shoes and cowboy boots and make it a night on the town. We recommend heading out for dancing, live music, and University performances depending on their music tastes. A night learning square dance at Quadra Dangle Square Dance Club or the Cowboy Saloon & Dance Hall makes a great date regardless.
Remember, exploring something new with your extrovert can be exhilarating and fun as well. Check our events calendar for all the upcoming happenings. Experiences make for a fantastic gift, so you can always give the gift of a ticket to a future show as well.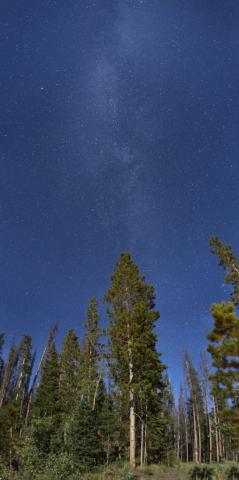 The Romantic
Luckily, there is no shortage of activities that help you cozy up in February in Wyoming. Take a staycation at a winter cabin, snowshoe in the falling snow, or even go for a scenic drive around the area to spot wildlife and have a deep conversation. There is always a new spot to explore in Albany County's public lands, and the change of scenery is romantic on its own.
Speaking of scenic drives, if you take that drive at night, Wyoming is full of dark skies to lay out under the stars with blankets and hot cocoa to explore the cosmos. Download the Stellarium app to make it an adventure into science or ancient myths and constellations. Or if it's a little too chilly, check for events at the UW Planetarium.
We also love scenic overlooks for a date idea. Snowshoe at Corner Mountain trailhead for a scenic view of the Centennial valley, or drive up to the old Lincoln Highway summit for a breathtaking view of Vedauwoo. In the summer months, the Scenic Byway and its many overlooks are the way to go for sure.
Round out the night picking out treats at the Chocolate Cellar or ice cream at Big Dipper Ice Cream Shop. We love these stores downtown for unique, hand-made gifts made locally by crafters and artisans here in Laramie.
Let us know if these ideas pull at your heartstrings. If your romantic evening hits all the right chords and you start hearing wedding bells, be sure to check out our wedding blogs to help you plan your Laramie mountain ceremony. No rush.